Today, we honor the brave men and women who fought for our freedom.
We love the famous Elmer Davis quote, "This nation will remain the land of the free only as long as it is the home of the brave." It still rings true today, decades later, for all members of the military who protect this country each and every day.
All of our heroes current, fallen, or lost to time, deserve recognition and to be remembered for their acts of courage.
If you have a living or deceased veteran in your life, honor their memory today. Reach out to those still with us and thank them for all they sacrificed so we can live free.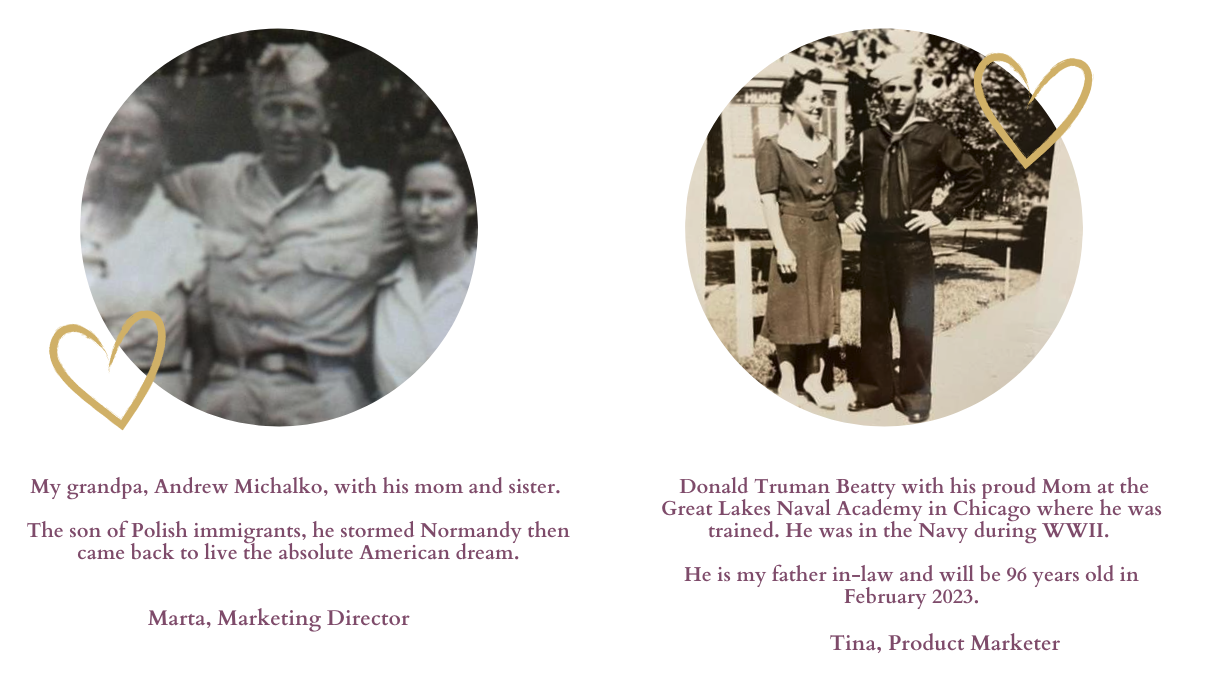 Honoring those we've lost to time or service
Being a memorial company, Stardust Memorials will always be here to help preserve the memory of our soldiers. We understand the difficulty and strain the loss of a loved one has on family and friends, and we will continue to be here for you in your time of need.
We offer beautiful custom engraved flag cases, urns and more that will display their memory proudly. A dignified and fitting memorial display for a veteran. Families are often comforted by the respectful showcase these pieces create.

Let us leave you with one last quote: