This October, we're spotlighting those who care for an aging parent or loved one. Daily our team talks with customers who are in this very situation - and multiple members of our team are caring for their aging parents, as well.
If your aging parents need help to stay safe and healthy, you might be unsure about how to handle the situation. Figuring out their needs, understanding the options, and making decisions can feel overwhelming. We've compiled a list of statistics and resources to help you feel informed, educated and supported through this process.
---
Statistics about our Aging Population and Their Caregivers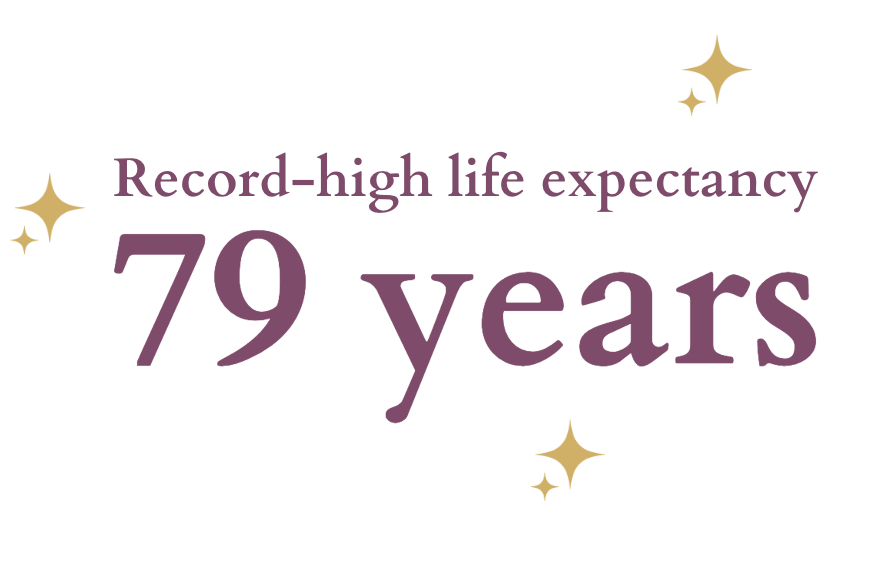 The average life expectancy is at a record high of 79 years
84% of family caregivers report they want more information and help on caregiving topics especially related to safety at home and dealing with stress.
52% of caregivers did not feel qualified to provide physical care (Genworth, 2018)
23% of Americans say that caregiving has made their health worse, 45% reported some financial impact, and 61% reported that it had impacted their work (Caregiving, 2020)
---
5 Resources for Caregivers
These statistics show that caregivers are not alone in their struggle, but that the struggle is real and really overwhelming. There are resources available to help you manage the logistics of care as well as caring for your own needs - mental, emotional, financial and more.
1. Find a Meals on Wheels provider near you.

2. Video: How to Relieve the Stress of Caring for an Aging Parent: Amy O'Rourke at TEDxOrlando
3. Developing and maintaining a care plan - CDC.gov
4. Family Caregiver Guide - Supporting others while caring for yourself - Comfort Keepers

5. Caring For Aging Parents: 14 Item Checklist - Cake
---
A Personal Story: A Daughter's Caring Love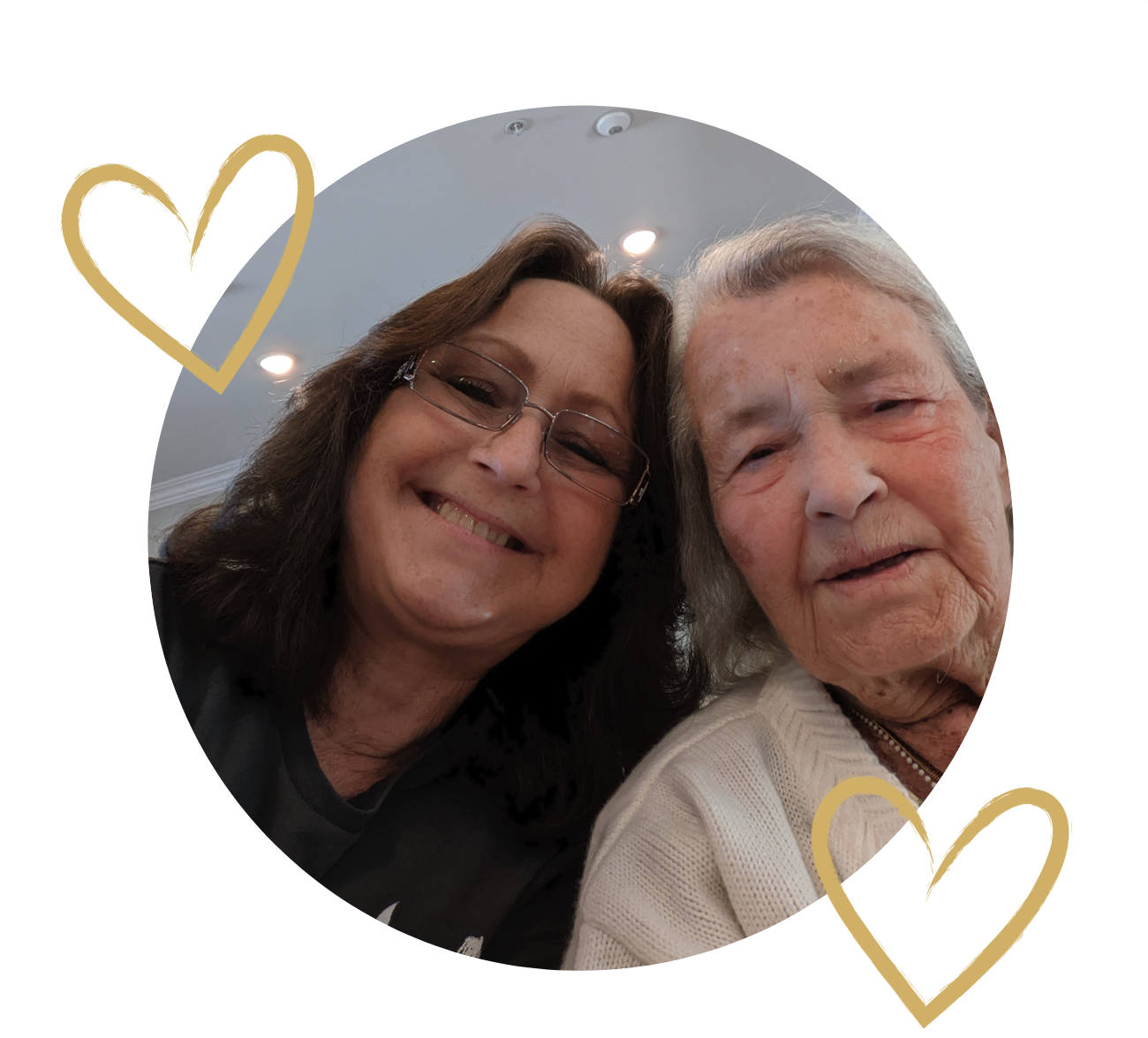 Chris is our Customer Support Supervisor. She is patient, hardworking, kind and committed to taking care of those around her. She is a shining example of Stardust Memorial's mission to offer caring support. You can see her name called out several times in our Google Customer Reviews.
And there's no surprise - it's exactly who she is as a daughter.
Chris is the primary caregiver for her mother who is living with dementia. This summer, Chris relocated her mother to live close to her so that she can more easily care for her. After several rounds of packing and endless hours and stress trying to find assisted living arrangements, her mother is now just a short drive away.
But that doesn't make life easy.
Chris visits her mom 4 days a week and still manages all the emotional, mental and logistical burdens of so many American caregivers.
Caregivers give so much. Chris gives so much.
We know this chapter of life is difficult for caregivers. We hope the resources we've provided give some comfort. We know the road ahead will not be easy. When you're ready to start pre-planning for what comes next in life, Chris will most likely be here to answer your call.
---
Featured Organization: Meals on Wheels America
Meals on Wheels America is the leadership organization supporting the more than 5,000 community-based programs across the country that are dedicated to addressing senior isolation and hunger.
This network serves virtually every community in America and, along with more than two million staff and volunteers, delivers the nutritious meals, friendly visits and safety checks that enable America's seniors to live nourished lives with independence and dignity. By providing funding, leadership, education, research and advocacy support, Meals on Wheels America empowers its local member programs to strengthen their communities, one senior at a time.
VISION
An America in which all seniors live nourished lives with independence and dignity.
MISSION
To empower local community programs to improve the health and quality of life of the seniors they serve so that no one is left hungry or isolated.