Green Urns Offer Earth-Friendly Farewells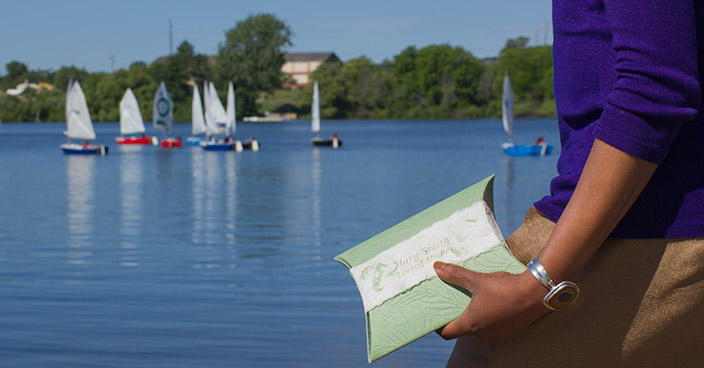 Green urns are environmentally-friendly urns that can be placed into the earth or water and will naturally break down over time. With over 60 products to choose from, Stardust Memorials has a wide selection of
eco-friendly urns
.
Here are 2 of our most popular biodegradable urns: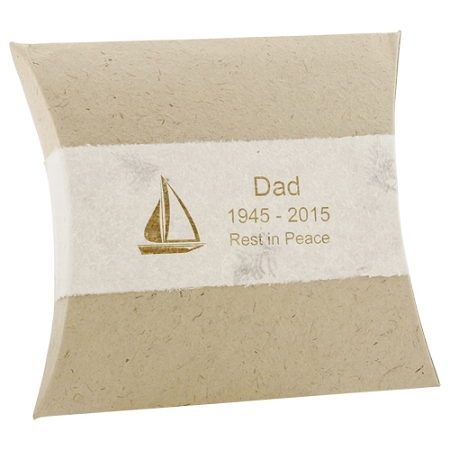 This lightweight urn is crafted with a recyclable paper sustainably harvested from the bark of a mulberry tree. Ashes can be placed inside the folded compartment and gently wrapped with an embossed paper band. Most families decide to place the Journey urn into the water where it will float briefly, sink gracefully to the bottom, and break down naturally over time. This series is available in four natural colors and will soon be available in a soft purple color as well.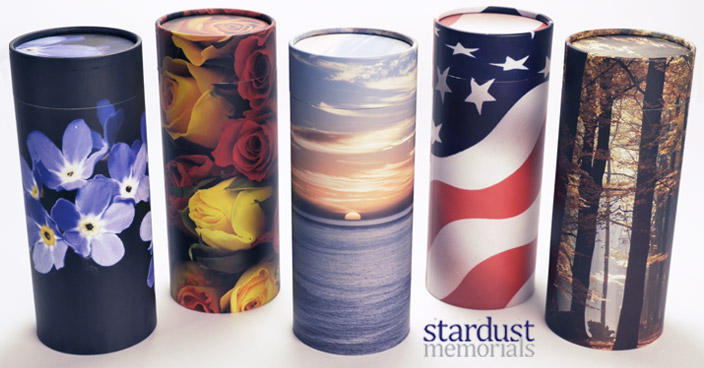 Another popular green urn is a scattering tube. With 14 different available designs, scattering tubes make a scattering ceremony simpler by allowing ashes to smoothly pass through a small hole at the top of the urn, ensuring that the remains flow neatly out and into the water or earth. Once the ashes have been scattered, the tube can even be recycled.