We're honored to be featured on the Best Life Best Death Podcast! Best Death Best Life podcast features conversations about mortality -- life, death and what matters most. Host, Diane Hullet, continues her Third Thursday Theme of "Body Disposition."
Listen to our founder and owner, Marcy Lindberg, share tons of dynamic, and useful information including: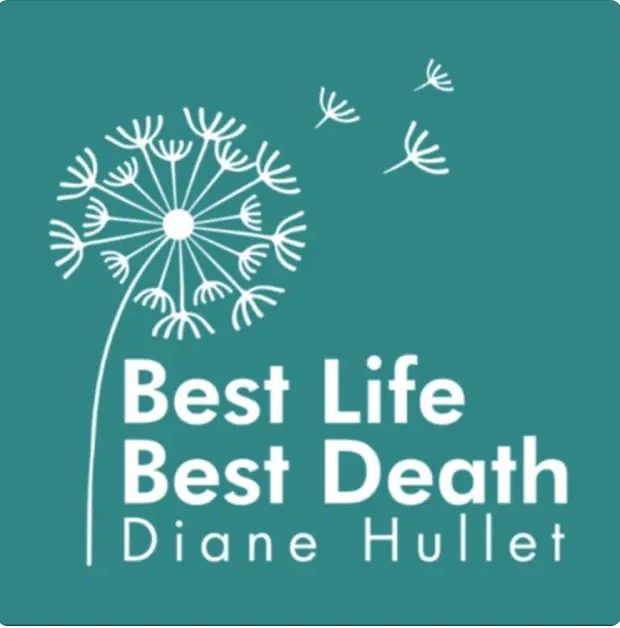 - Choosing an urn – Materials? Sizes? Styles?
- Scattering ashes at land or sea – What are biodegradable options?
- Headstone, tree, or scattered like "stardust" – What's right for you?
- Selecting memorial jewelry – What is it?
- Buying online – What to consider?
- Preplanning – Why would someone do this? And how?
---
Check out our favorites episodes:
#32 Jackie Schuld - Grief Is a Mess
#46 Todd Harra - Last Rites: The Evolution of the American Funeral
#51 Jamie Kramer - Beyond Forests (A Northern Michigan women just like us!)
---
A Big Thank You
We send a big thank you to, Diane, for featuring us among so many wonderful people in the death care industry. Her work is an amazing resource for anyone looking ahead to the something that affects everyone one of us.