As Mother's Day approaches, the mothers at Stardust Memorials reflect on the importance of motherhood and the incredible influence that mothers have on their children and communities. We share special memories from our childhood, reminisce over photos of our children when they were young, and discuss how our roles have changed as we care for our aging parents.
For some mothers, however, Mother's Day is a time to mourn the loss of their children to gun violence. It's a tragic reality that gun violence is all too common in many communities across the world, and mothers are often at the forefront of efforts to stop it.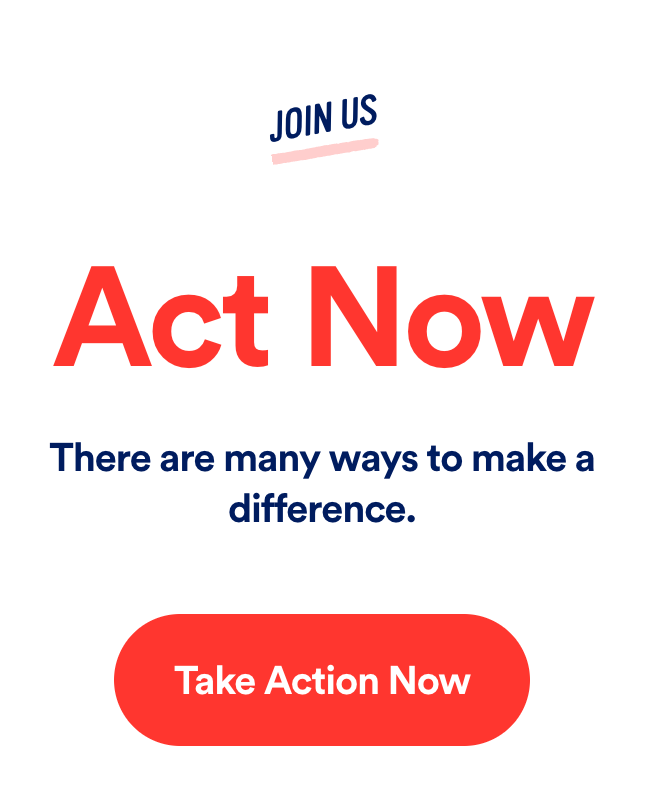 The statistics are staggering, but the numbers don't tell the whole story. Behind every statistic is a human being with dreams, hopes, and a family who loved them. The loss of a child or loved one to gun violence is a tragedy that no one should have to endure.
As mothers, we often feel a sense of helplessness in the face of this epidemic. We worry about our children's safety when they go to school, when they go to the movies, or when they simply walk down the street. We know that no one is immune to the dangers of gun violence, and that even the most mundane activities can turn deadly in an instant.
But we refuse to give up hope. We refuse to accept that this is just the way things are. We know that change is possible, and we are committed to doing everything in our power to make our communities safer for everyone.

That is why we're featuring Moms Demand Action this month.
Moms Demand Action is a grassroots movement of Americans fighting for public safety measures that can protect people from gun violence. We pass stronger gun laws and work to close the loopholes that jeopardize the safety of our families. We also work in our own communities and with business leaders to encourage a culture of responsible gun ownership. We know that gun violence is preventable, and we're committed to doing what it takes to keep families safe.
Moms Demand Action has established a volunteer chapter in every state of the country and Washington, D.C. and is part of Everytown for Gun Safety, the largest gun violence prevention organization in the country with nearly 10 million supporters.
More Resources
Tell Your U.S. Representative: Oppose Gutting Our Gun Laws And Support Gun Safety Legislation
Find a Moms Demand Action Event in your area
Donate to Moms Demand Action - Every Dollar Helps Protect our Children